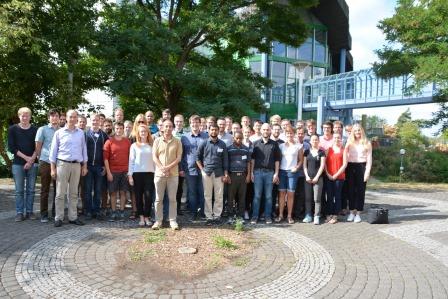 ALOP welcomes international participants to the MINLP Summer School 2018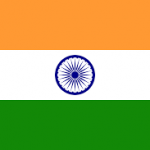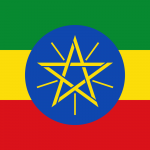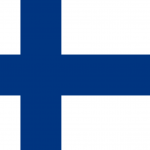 This year's Summer School on Mixed-Integer Nonlinear Programming was very well received among the participants. The invited speakers presented very interesting lectures and engaged the group in various exercises.
The group of international participants enjoyed a guided city tour of Trier as well as a conference dinner with a wine tasting. They also took advantage of discussing their research at a poster session.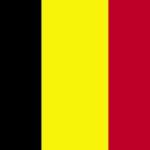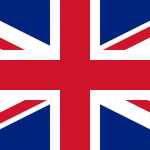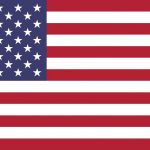 The Research Training Group ALOP was happy to welcome participants from Ethiopia, India, Belgium, Finland, the UK and the United States, along with students from all over Germany.
Our special thanks goes to the invited speakers Jeff Linderoth, Sven Leyffer, Christoph Buchheim, Zsolt Csizmadia and Oliver Bastert.