Alumni
The ALOP RTG Team
Overview over the ALOP RTG members and associates.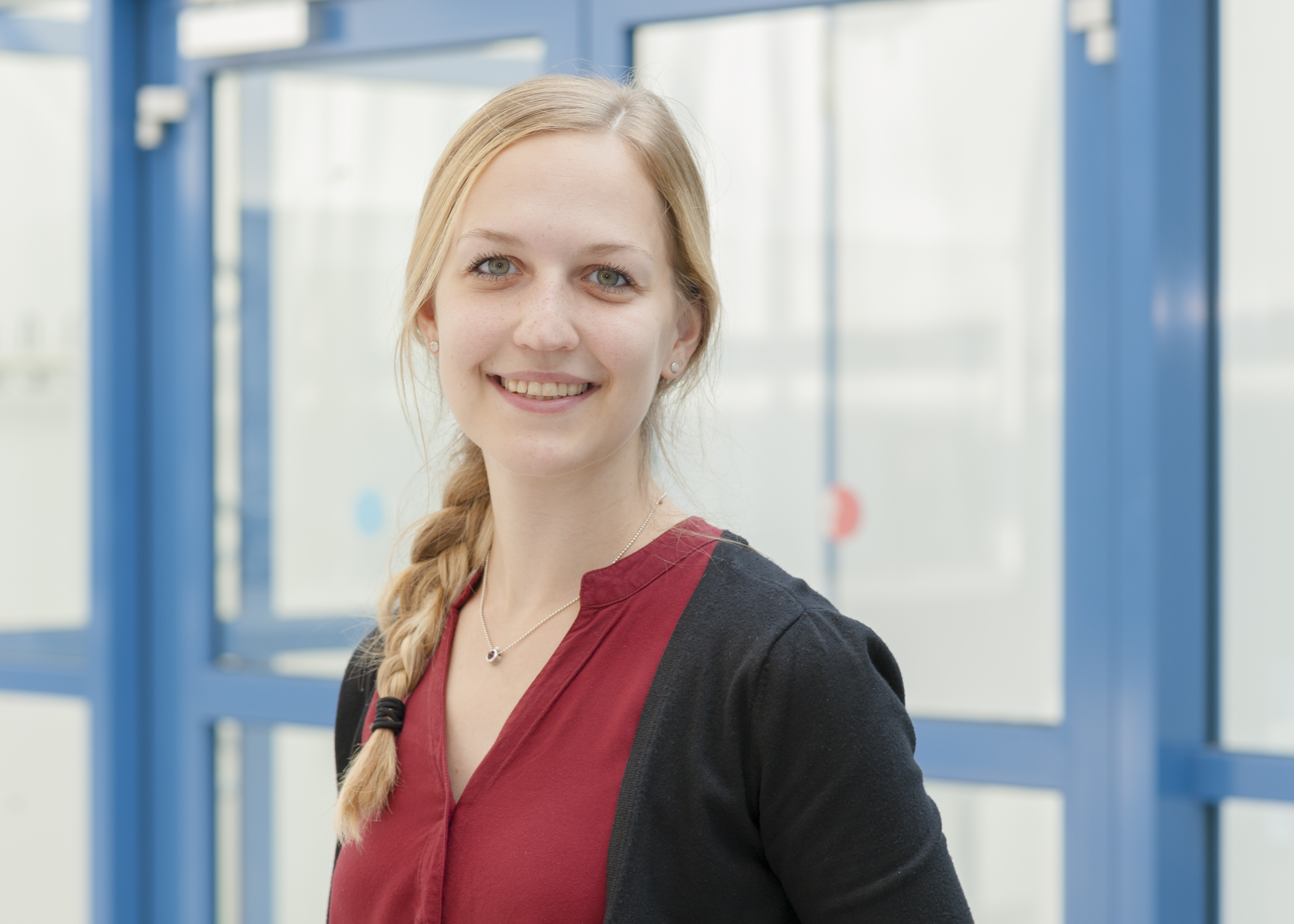 Claudia Adams
Email:
c.adams2@web.de
Position:
Research Interest:
Copositive Optimization in Infinite Dimensional Spaces, Generalization of the Copositive and Completely Positive Cone, Combination of Conic Convex Optimization and Functional Analysis, Application: Optimization Problems on Infinite Graphs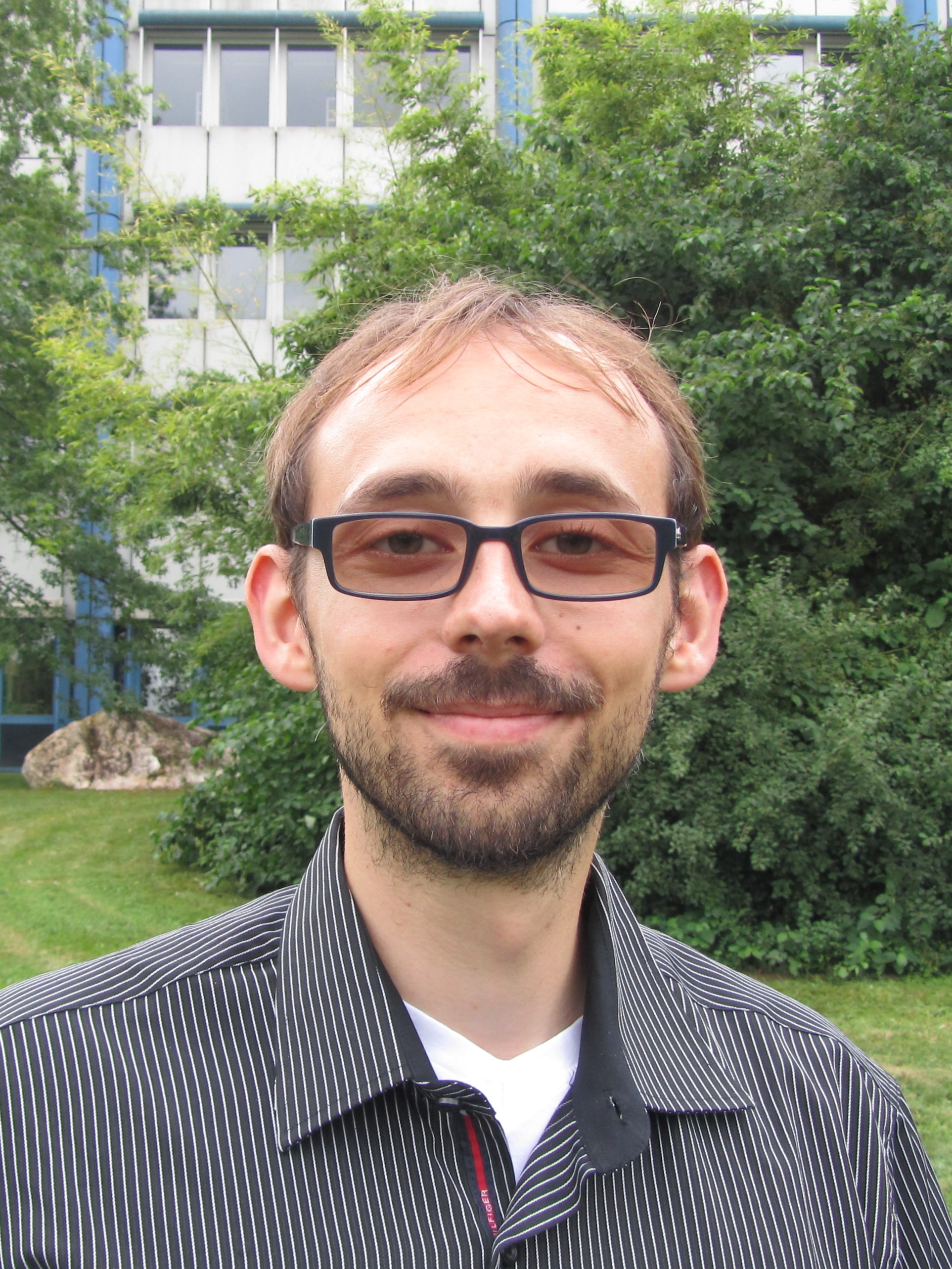 Patrick Groetzner
Email:
patrick.groetzner@math.uni-augsburg.de
Position:
Career:
He successfully defended his thesis and now holds a Post-Doctoral position at the University of Augsburg.
Research Interest:
Completely Positive Matrix Factorizations, Nonnegative Matrix Factorizations and Alternating Projection. These topics are especially connected to matrix theory, combinatorial optimization, quadratic optimization, completely positive optimization and second order cone programming.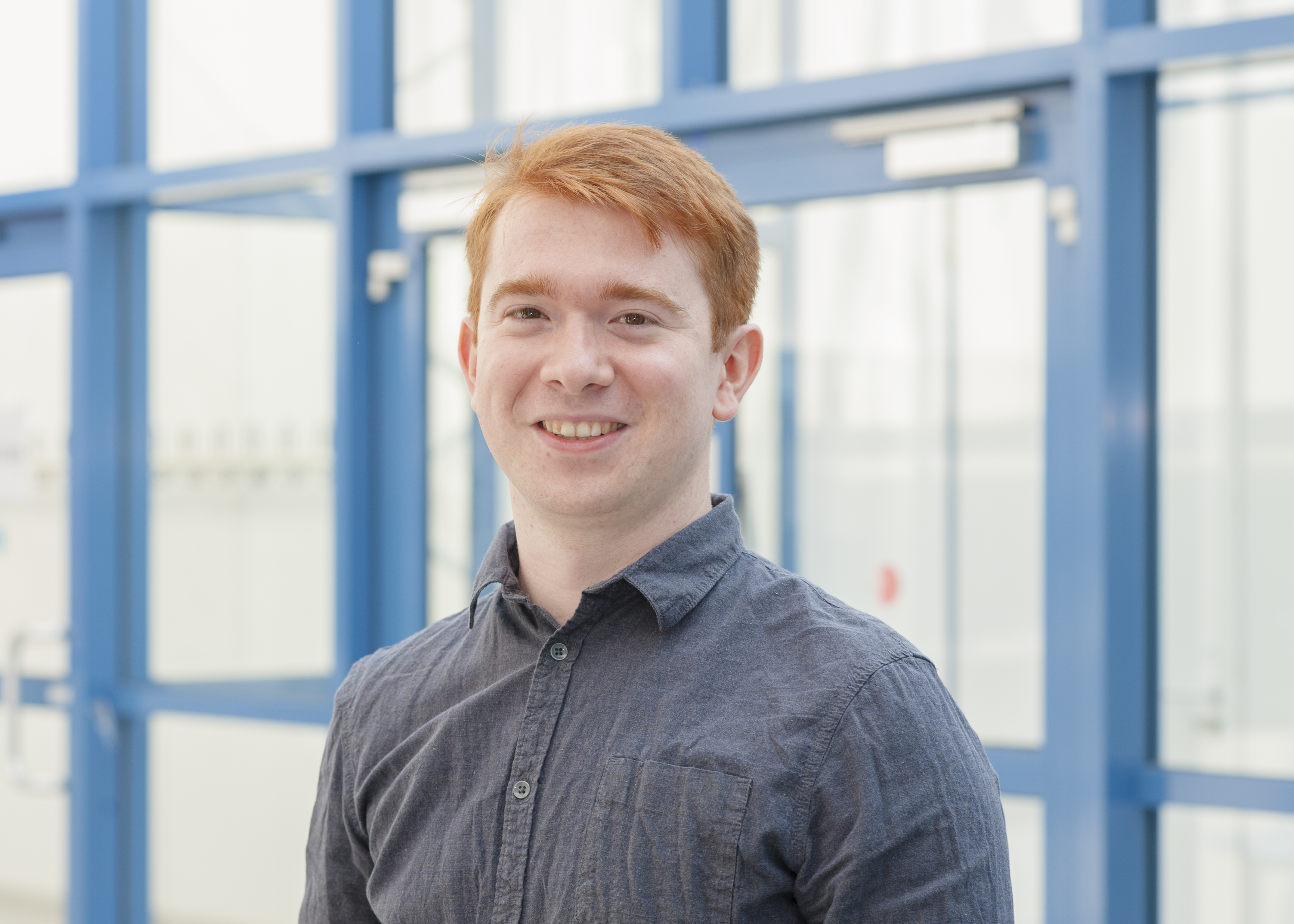 Gennadij Heidel
Email:
gennadij.heidel@gmail.com
Position:
Research Interest:
Low-rank tensor techniques, tensor completion, Riemannian optimization, optimal control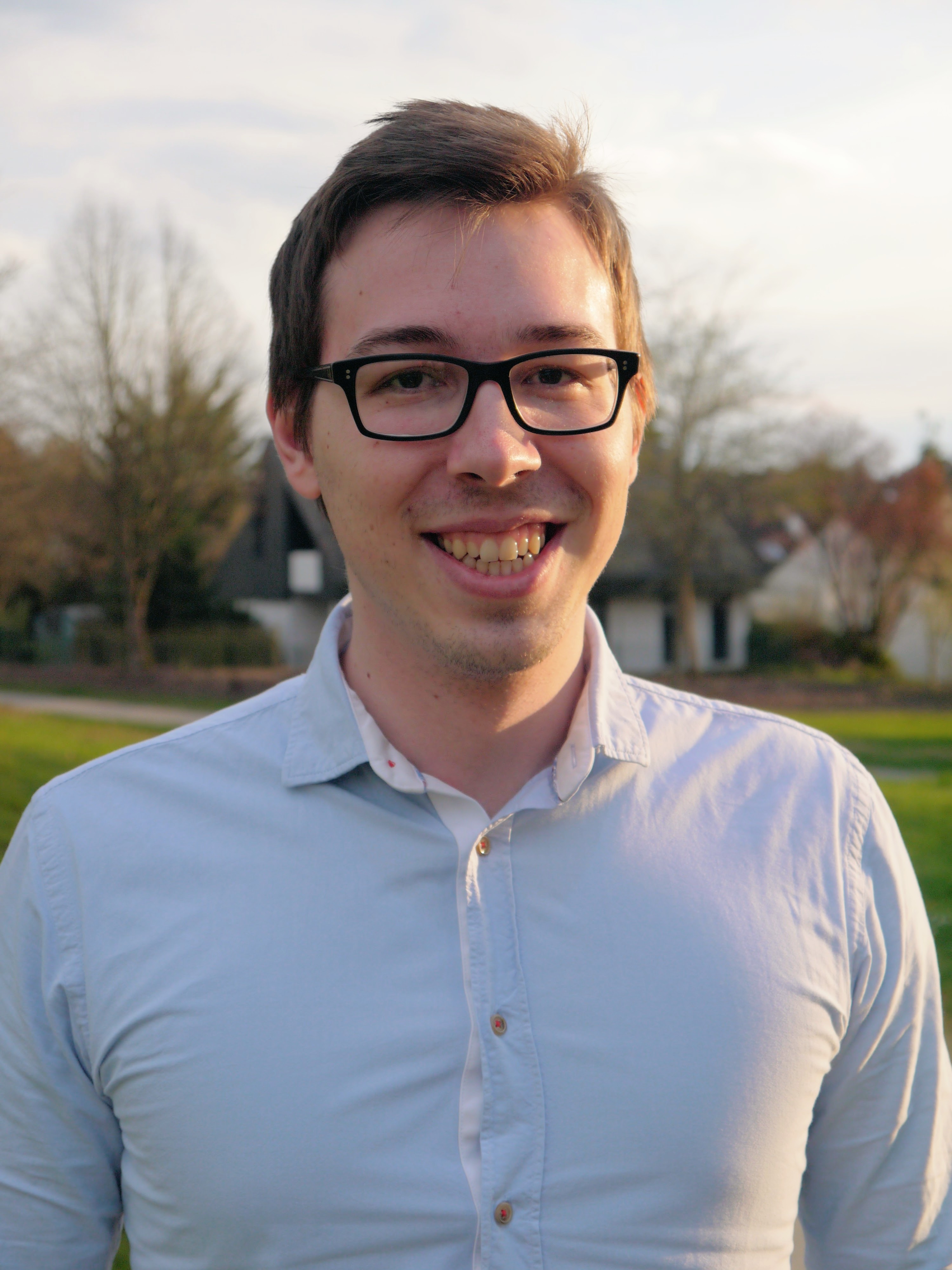 Dennis Kreber
Email:
kreberd@uni-trier.de
Telephone:
+49 651 201 3452
Position:
Research Interest:
Sparse Regression, Coefficient Subset Selection, Mixed Integer Optimization, Robust Regression, Survey Statistics
Christina Mueller
Email:
tina_Mueller90@yahoo.de
Position:
Career:
Christina Müller  studied Business Mathematics at Ulm University and Trier University. After receiving her M.Sc. in 2014 she  started working  as a scientific assistant at the Department of Biogeography at Trier University. Her Phd project is a joint work between the research group of Prof. Dr. Sachs (Numerics) and  the research group of Prof. Dr. Veith (Biogeography).  In 2016 she joined the RTG on Algorithmic Optimization as an Associate Member.
She successfully defended her thesis in January 2018.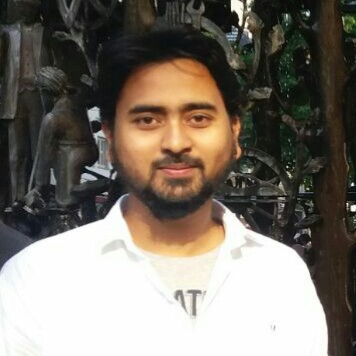 Mohammad Asim Nomani
Email:
nomani.aasim@gmail.com
Position:
Research Interest:
Survey Statistics, Robust Formulation of Uncertain Optimization Problems, Multiobjective Optimization, Multi-Criteria Decision Making, Benders Decomposition Method, Fuzzy Optimization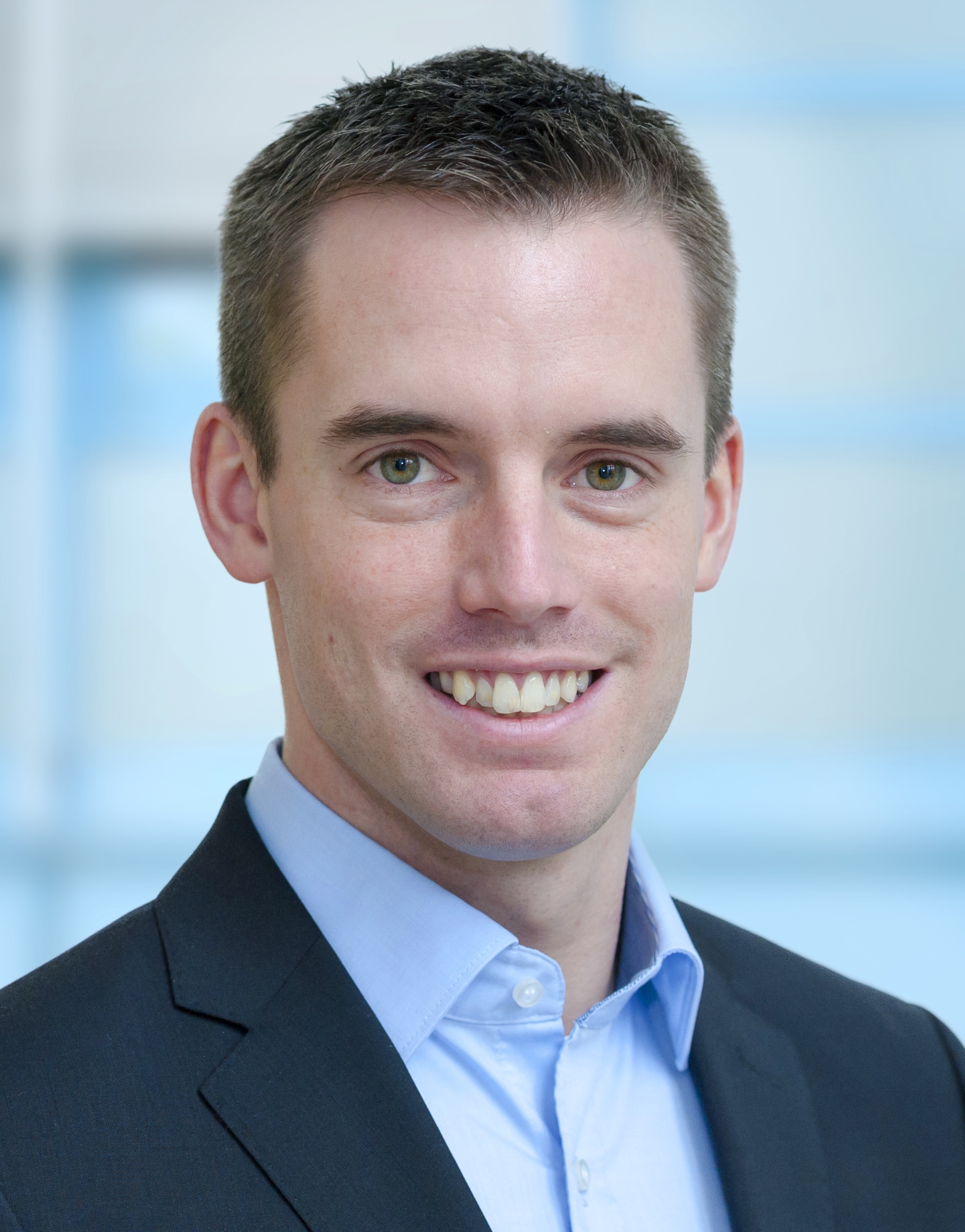 Martin Rupp
Email:
ruppm89@gmail.com
website:
click here
Position:
Research Interest:
Multivariate Optimal Allocation in Survey Statistics, Calibration in Survey Statistics, Balanced Sampling, Multi-Criteria Optimization, Numerical Optimization.

Christina Schenk
Email:
cschenk@bcamath.org
website:
click here
Position:
Career:
Christina Schenk received her Doctorate in Natural Sciences in 2018.  Having served as a scientific assistant in the research group of Prof. Dr. Volker Schulz on PDE-Constrained Optimization at Trier University since 2013, Ms. Schenk became an associate member of the research training group on Algorithmic Optimization in April 2016. After two years as a a Postdoctoral Fellow at Carnegie Mellon University in Pittsburgh, Pennsylvania, USA, she recently accepted a position at Basque Center for Applied Mathematics in Bilbao, Spain.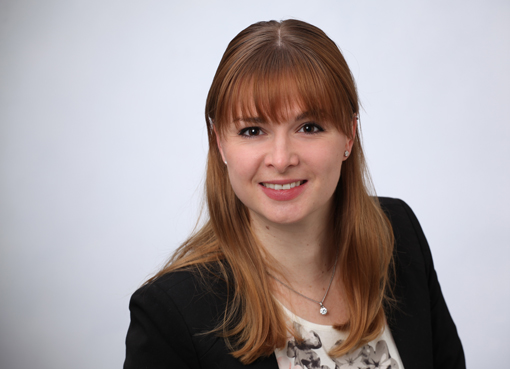 Laura Somorowsky
Email:
laurasomorowsky@yahoo.de
Position:
Career:
Laura received her Master of Science in Business Mathematics at Trier University in 2014. She started my PhD in the working group of Prof. Dr. Ekkehard Sachs and in 2016, became a researcher at ALOP.
Research Interest:
Optimal Control Theory, Partial Integro Differential Equations on Bounded and Unbounded Spatial Domains, Neoclassical Growth Theory, Spatial Economics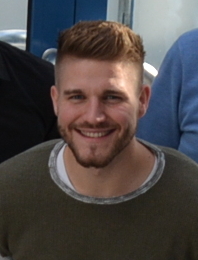 Christian Vollmann
Email:
vollmann@uni-trier.de
Telephone:
+ 49 651 201 3471
website:
click here
Position:
Career:
In July 2016, Christian Vollmann received his M.Sc. in Applied Mathematics from the University of Trier and subsequently joined the Research Training Group ALOP to finish his Phd in July 2019. Since that time he serves in the position of a postdoctoral associate.
Research Interest:
Nonlocal models
Finite element methods
Shape optimization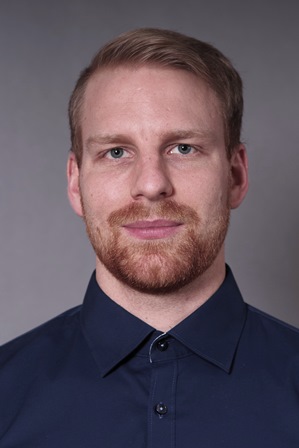 Julian Wagner
Email:
juwagn89@gmail.com
Position:
Alumni, Scientific Researcher
Research Interest:
Numerical Optimization and Modelling
Large Scale Optimization Algorithms
Small Area Estimation.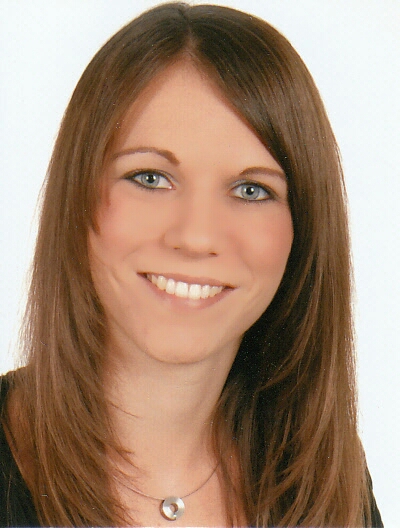 Kathrin Welker
Email:
welker@hsu-hh.de
Position:
Alumni, Post-doctoral Researcher, Associate Member
Research Interest:
Shape optimization
Constrained optimization problems, in particular, constraints in the form of partial differential equations or variational inequalities 
Shape spaces as Riemannian manifolds and diffeological spaces
Numerical methods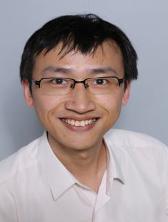 Yida Zhu
Email:
yian2017@yahoo.com
Position:
Career:
Yida Zhu was born in Shanghai, China.
He studied Mathematics at the University Hamburg, receiving his B.Sc. in March 2013 and M.Sc. in May 2016.
Beginning in June 2016, he was working as a PhD student in the research training group (RTG) "Algorithmic Optimization" (ALOP) at Trier University.
In October 2019, he successfully defended his thesis on a competitive analysis of scheduling problems and list accessing problems.
Research Interest:
Graph theory, greedy strategy and submodularity, online optimization, bandit problem, scheduling problem.