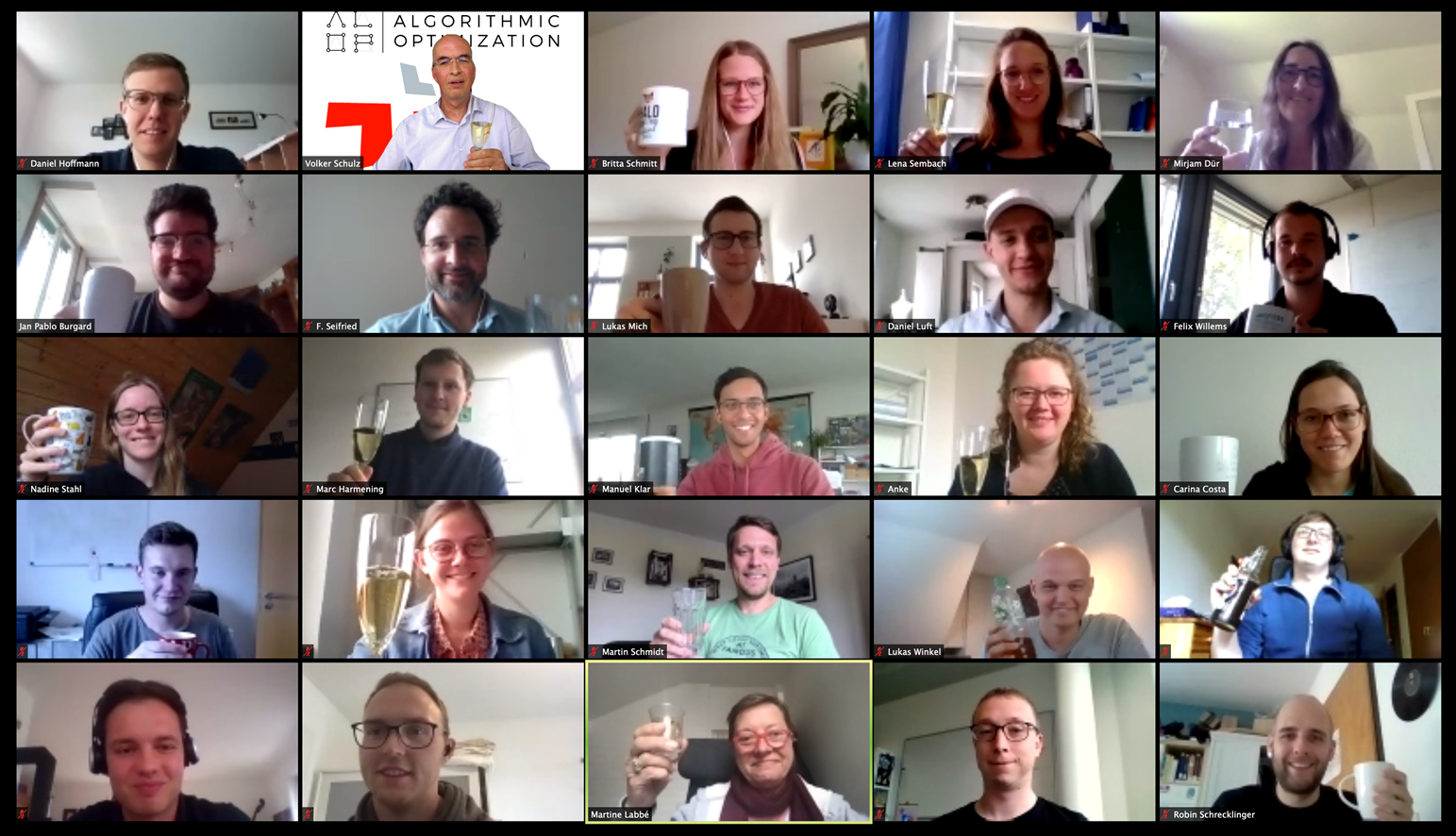 ALOP Extension granted!
The DFG has made a positive decision on our extension proposal and granted us a second phase. So we will continue for another 4.5 years starting in October and we will be able to fill a 3rd cohort (2022-2025) following the current one.
Let us toast with zoom-randomly selected ALOP-members in the screenshot!
Check here for the official University press release.