Autumn School on Optimal Control and Optimization with PDE's
7. October 2019

-

10. October 2019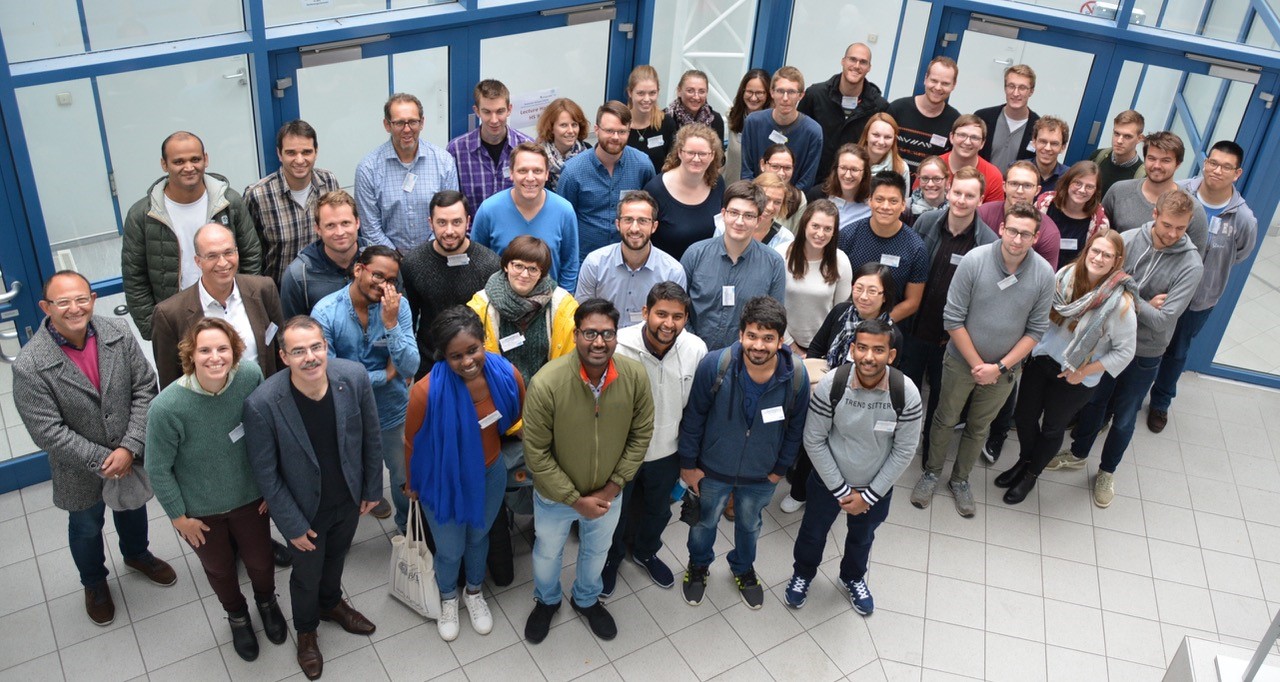 The Research Training Group on Algorithmic Optimization proudly announces its fourth annual
Autumn School from October 7 – 10, 2019.
This year's focus will be on Optimal Control and Optimization with PDE's

Confirmed speakers are:
Prof. Dr. Alfio Borzì (Universität Würzburg)
Prof. Dr. Michael Hintermüller (HU Berlin)
Prof. Dr. Michael Hinze (Universität Koblenz-Landau)
Organizers: 

Nicole Marheineke (Trier University), 
Volker Schulz (Trier University)
Schedule, Location and Travel Information: 

The workshop schedule is available here.
The schedule of poster presentations may be downloaded here.
The workshop is scheduled to begin on Monday, October 7, 2019 with registration at 8:00 am and end on Thursday, October 10, 2019 in the afternoon.
The workshop will take place in Building E located on Campus I at Trier University.
For travel tips on how to get to Trier, please check  here;
Instructions on how to find Campus I are located here.

Hotel Room Reservations
We have a reserved a hotel room contingent at the Altstadt Hotel, Am Porta Nigra Platz, 54292 Trier. Please contact them directly to make your reservations referencing the AUTUMN SCHOOL 2019.
The contingent will be available for reservation until August 1, 2019, or until all available rooms have been booked.
Registration information:
There will be a registration fee of 70 €. Detailed payment information will be communicated upon registration.
Qualified participants may be eligible for a stipend to assist with travel expenses. In order to be considered for the stipend, please submit a CV (which should include the names and contact information of two professional references) along with a one-page letter of motivation before July 15, 2019. You should also prepare a poster for presentation at this event.

Registration will close September 20, 2019.