Welcome to the 5th European Conference on Computational Optimization – EUCCO 2018
Impressions from EUCCO 2018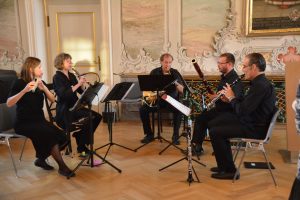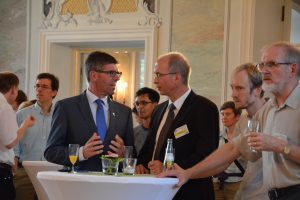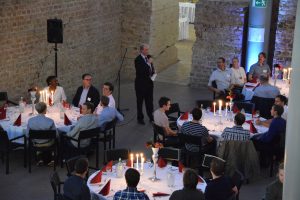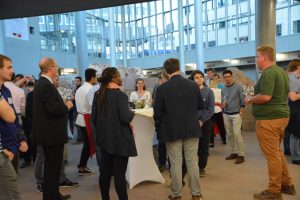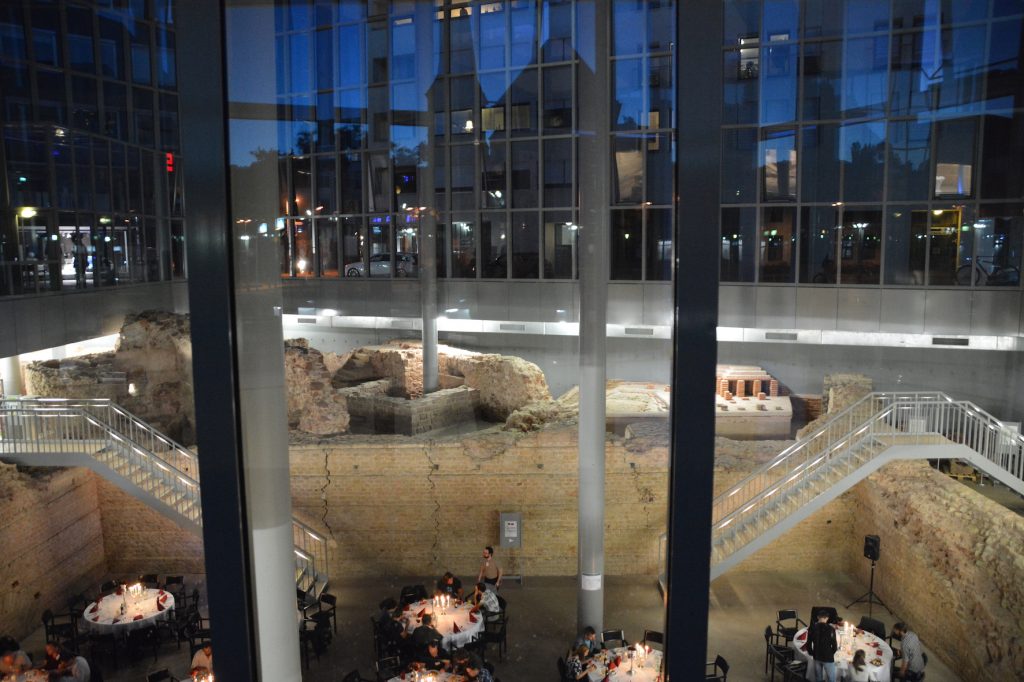 Schedule available!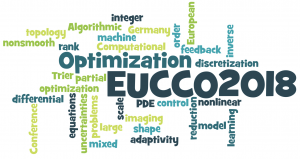 The European Conference on Computational Optimization (EUCCO) series began back in 2004 and is scheduled to take place for the 5th time. The first conference happened in Dresden, Germany, with the following conference moving to Montpellier, France in 2007. The 2013 meeting was held in Chemnitz, Germany, following by the 4th EUCCO in 2016,  at KU Leuven, Belgium.
The University of Trier is honored to be the 2018 organizer of the 5th European Conference on Computational Optimization, scheduled to take place at Trier University.
The scope of the conference series is quite broad as it aims to bring together scientists from a diversity of subdisciplines from the fields of computational optimization, algorithms and applications. The current edition will have special emphasis on certain aspects of optimization found in the section sessions while still keeping its more traditional focus on large scale optimization, optimization with partial differential equations and numerical optimization algorithms and software.
More than 150 participants are expected to attend.
Travel funds are available for qualified students. Please refer to the link below for more information.
Program Committee Members:
Registration Fee:
300 € early bird (prior to July 15, 2018)
350 € after July 15 2018.
Refer to the links below regarding all of the information needed in order to register and submit papers:
Click here regarding registration
Click here regarding general conference information
Click here  regarding travel information to Trier
Click here regarding hotel information
Click here for student travel fund information
For further questions, please contact us.
Twitter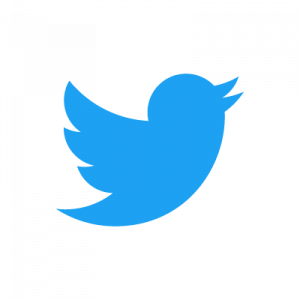 If you are tweeting about the conference, please use the designated hashtag to enable other attendees to keep up with the Twitter conversation and to allow for better archiving of our conference discussions. The hashtag for this meeting is #EUCCO2018. 
The research training group ALOP's Twitter handle is @ALOP_Trier